REVEALED: The number of health workers who have quit due to vaccine mandates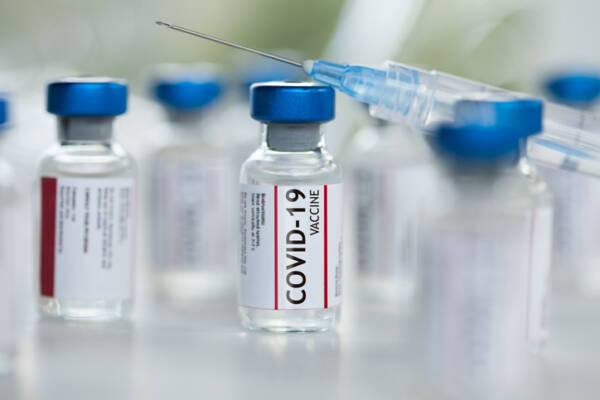 The 6PR Breakfast program can reveal that out of 53,138 workers in the Western Australia public health system, a total of 52 have resigned due to vaccine mandates.
They include 19 employees in tier one settings such as intensive care or COVID-19 units, 32 tier two employees, and one tier three employee.
Overall it is 0.098 per cent of the workforce.
However, that number could rise when the vaccination mandate comes into effect for all healthcare workers next month.
Press PLAY to hear more below 
Image: iStock by Getty