Rethink suicide reports: Youth worker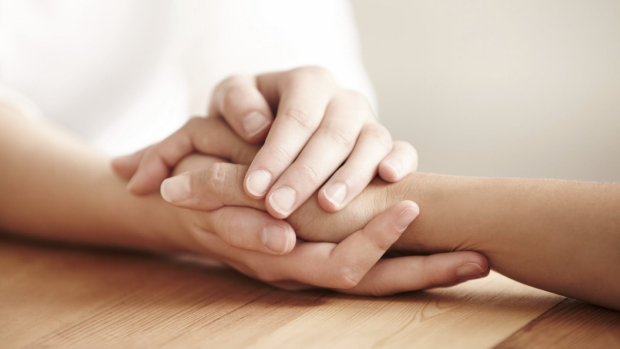 A Mandurah-based youth service is concerned the high-volume coverage of suicide in the region could lead to copycat acts.
Eight young people between Rockingham and Harvey, have taken their own lives in recent months, with three of those young people from the same high school.
Be Westbrook, CEO of the Peel Youth Service, is on the frontline in the region, and has told Gary Adshead reporting of youth suicide has lead to a contagion of deaths.