Residential Asbestos Concerns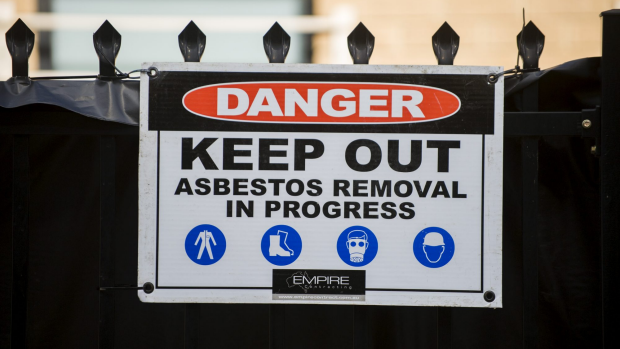 A warning has been issued about a conman who is leaving people exposed to asbestos while masquerading as a licensed asbestos removal expert.
David Back, also known as Davic, advertises on Gumtree as Southside Asbestos Removals or Southside Asbestos and Demolition.
On more than one occasion he's failed to remove the asbestos and left it dangerously exposed.
Anyone who has contact with Mr Back should call Consumer Protection.
One of Mr Back's alleged victims spoke with Adam Shand.