Researchers identify 48 genetic variances that influence if a person is a lefty or a righty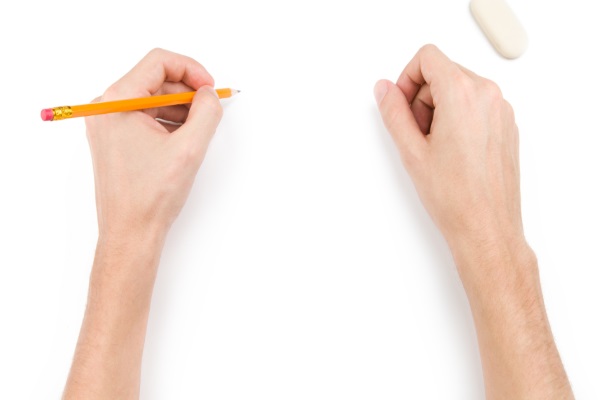 In the largest study of its kind to date, researchers have identified 48 genetic variants that influence if a person is left-handed, right-handed or ambidextrous. Researchers have also confirmed that environment plays a larger part than genes in which hand a person prefers to use. Genetic data was analysed from more than 1.7 million people.
The research was led by QIMR Berghofer Medical Research Institute and The University of Queensland.  Co-senior author and head of QIMR Berghofer's Psychiatric Genetics Group, Professor Sarah Medland says they work on handedness because it helps them to understand the way that the brain is organised and also because it is a very interesting human characteristic.
PRESS PLAY TO LISTEN TO PROFESSOR SARAH MEDLAND
We asked left-handed listeners to call into the program.
PRESS PLAY TO LISTEN TO CALLS ON BEING LEFT-HANDED