Researchers develop 'game-changing' test for children in fight against type one diabetes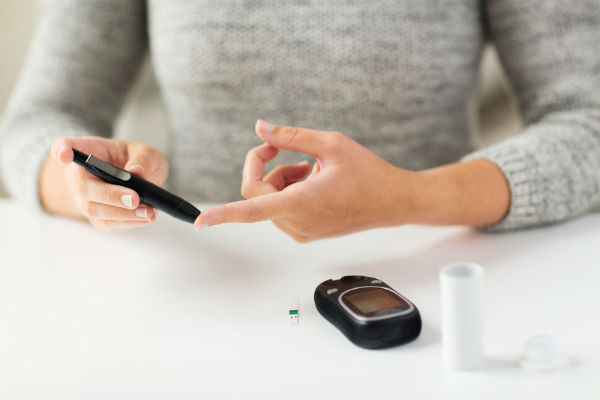 Every Australian child could be screened for type one diabetes after researchers developed a simple new test for the disease.
A glucose drink followed by a straight forward pin-prick blood test is all that's needed to determine if a child has antibodies and will therefore need insulin.
Endocrinologist at the Walter & Eliza Hall Institute Associate Professor John Wentworth says the results are promising.
"We've got this very large window of opportunity to identify at-risk children and to intervene with immunotherapies," he told Gareth Parker on 6PR Breakfast.
Professor Wentworth also said with the right funding the test could be rolled-out around the country with potential for in-home tests.
"We need to be resourced to do it, it's clearly effective," he said.
"The government's not yet behind us because we haven't demonstrated cost-effectiveness … but in terms of testing we have the ability to test many, many more children than we're currently testing."
Press PLAY to hear more below