Research funding boost for FASD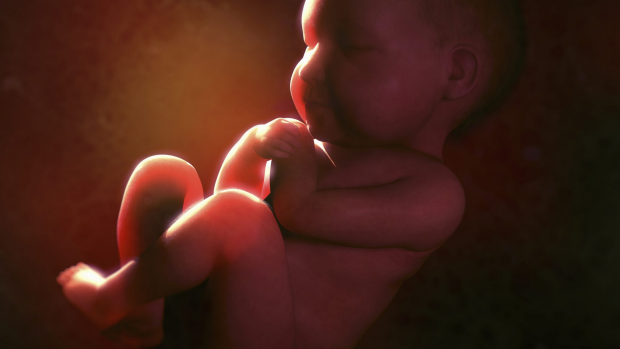 Perth researchers are developing a tool to help diagnose Foetal Alcohol Spectrum Disorder, along with other developmental delays and behavioural problems caused by the consumption of alcohol during pregnancy.
Professor Carol Bower, from the Telethon Kids Institute, is studying a group of young people at the Banksia Hill Juvenile Detention Centre. When complete, the tool could provide extra information to West Australian courts and the results may be considered in future sentencing.
'These are children and young people who have trouble understanding cause and effect, being able to follow instructions and so on. Detaining them, being incarcerated, isn't the best environment,' Professor Bower told Chris Ilsley.
'That's the concern, being able to manage their own affairs or being able to understand what they've been coming before the courts with. So firstly, they may engage in or be involved in criminal activities that they don't understand and then they may not understand the legal process.'
Professor Bower's research received a welcome boost of funding on Monday after successfully securing a portion of the $11.3 billion pool offered up by the National Health and Medical Research Council this year.
Listen to the full interview below:
For more Perth Tonight stories, click here.