Reports Australian 'white jihadi' teen Jake Bilardi carried out Iraq suicide attack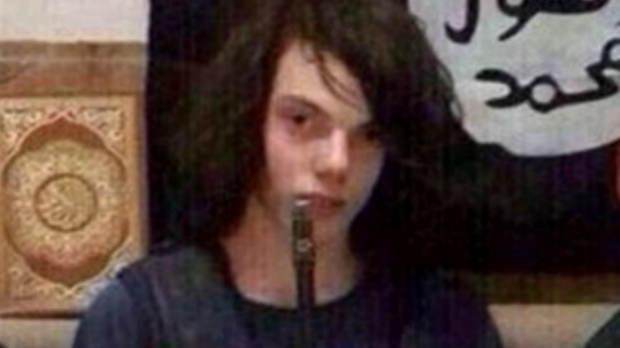 Supporters of the Islamic State claim Melbourne teenager Jake Bilardi has carried out a suicide bomb attack that killed at least 10 people.
The terrorist group has used social media to claim the Craigieburn teen carried out a martyrdom operation in the Anbar province in central Iraq.
At least 10 people were killed and 30 injured after seven co-ordinated suicide car bombs yesterday afternoon.
Photos have been posted on Twitter, which appears to show a person resembling 18-year-old Bilardi behind the wheel of a white van.
The Department of Foreign Affairs says its capacity to confirm reports of deaths in Iraq is extremely limited.
Bilardi fled overseas last year and is believed to have become radicalised online following the death of his mother from cancer.
Nick O'Brien, a counter-terrorism expert at Charles Sturt University, told Ross and John it was too early to confirm the reports.
"Unforunately because of the photo evidence it looks like it could be true," he said.
"But this may be another cynical ploy by Islamic State."
Mr O'Brien said the intent would be to shock and get publicity in the countries where the foreign fighters have come from.