Report sheds light on MH17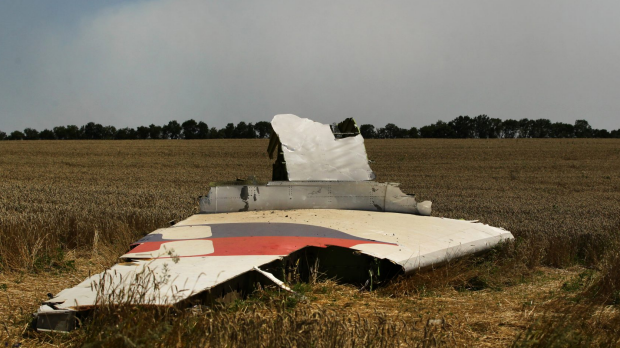 A new report into the MH17 crash, released by the Dutch Safety Board, has found the Malaysia Airlines plane was likely downed by a missile fired from a Russian surface-to-air missile system.
All 298 people on board were killed including 38 Australian citizens and residents.
Aviation expert Geoffrey Thomas said the Dutch report opened up an interesting avenue for their relatives.
'The Dutch have come out and said that the airspace absolutely should have been closed quite a few days earlier and it had not been closed,' he told 6PR's Chris Ilsley.
'The inference there is that the Ukrainians didn't take the threat seriously enough and were more interested in the overflight charges.'
Listen to the full interview below.
For more Perth Tonight stories, click here.