Report reveals the shocking number of veteran suicides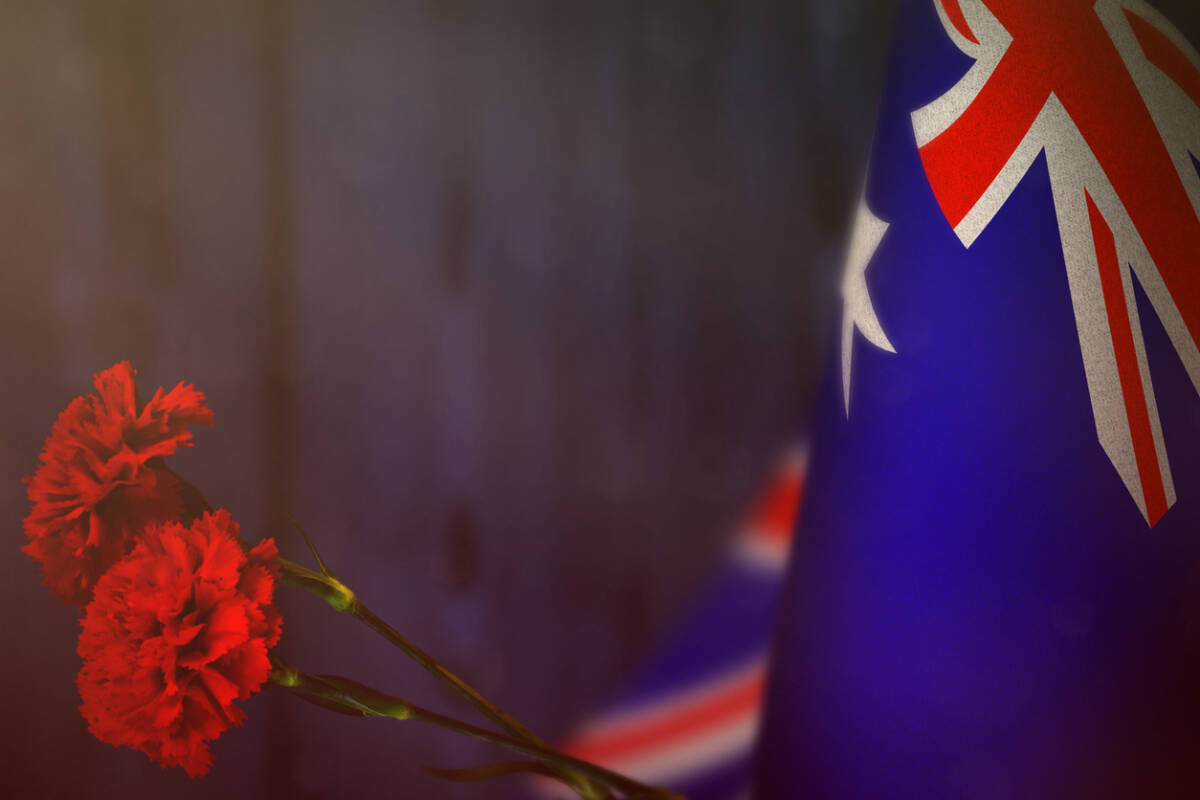 If you or anyone you know needs help contact Lifeline on 13 11 44
A report released today by the Australian Institute of Health and Welfare (AIHW) has revealed more than 1200 former and serving Australian Defence Force members have died by suicide in past twenty years.
It's three times the number previously reported.
The latest figures come as the Prime Minister announced a royal commission into defence and veteran suicides earlier this year.
Louise Gates from the AIHW said the numbers "do tell us that the problem is still there".
"We still are concerned with what's happening with our veteran community," she said.
"One of the things we've looked at is are there particular patterns within the veteran community where there are higher or lower rates of suicide, so that assists in providing services where needed."
The big increase in the number of suicides is partly due to the reporting method.
"These numbers aren't actually showing a big increase from last year," she said.
"Previously, we were only looking at those people who had at least one day of service since 2001 … and that was around 465 people who had died in that cohort.
"But what we're looking at now, is all people who have had at least one day of service since 1985, a significantly larger cohort."
Press PLAY to hear more from Louise Gates below
Julie Ann Finney, mother of David Finney, who took his own life in 2009 after twenty years in the Royal Australian Navy, has been an integral part of getting the Royal Commission announced, collecting 400,000 signatures in support.
She told Liam Bartlett she was "distressed" by the suicide numbers in the latest report, and that she believes it doesn't reveal the full toll.
"We disagreed with the numbers when they came out at 417 suicides from those that had served since (2001), we said it was about 758.
"It has occurred to me that suicide isn't listed on my son's death certificate.
"There hasn't been an inquiry, I never heard from defence, or DVA (Department of Veterans' Affairs), regarding my son's death, and I don't think my son's included in these numbers, and yet it was very obviously a suicide."
Image: iStock by Getty