Rental rort?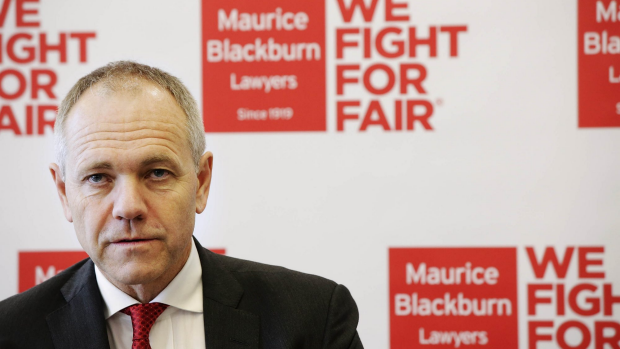 Lawyers Maurice Blackburn have taken to the Federal Court to lodge a class action against Radio Rentals over some of it's practices.
It's alleged the company continued to draw money from clients on an ongoing basis, well beyond the value of the products.
In one instance, a customer who bought a secondhand bed and mattress for $430, ended up paying $3400.
Steve and Baz spoke with Ben Slade from Maurice Blackburn about the case.