Rent pain on the way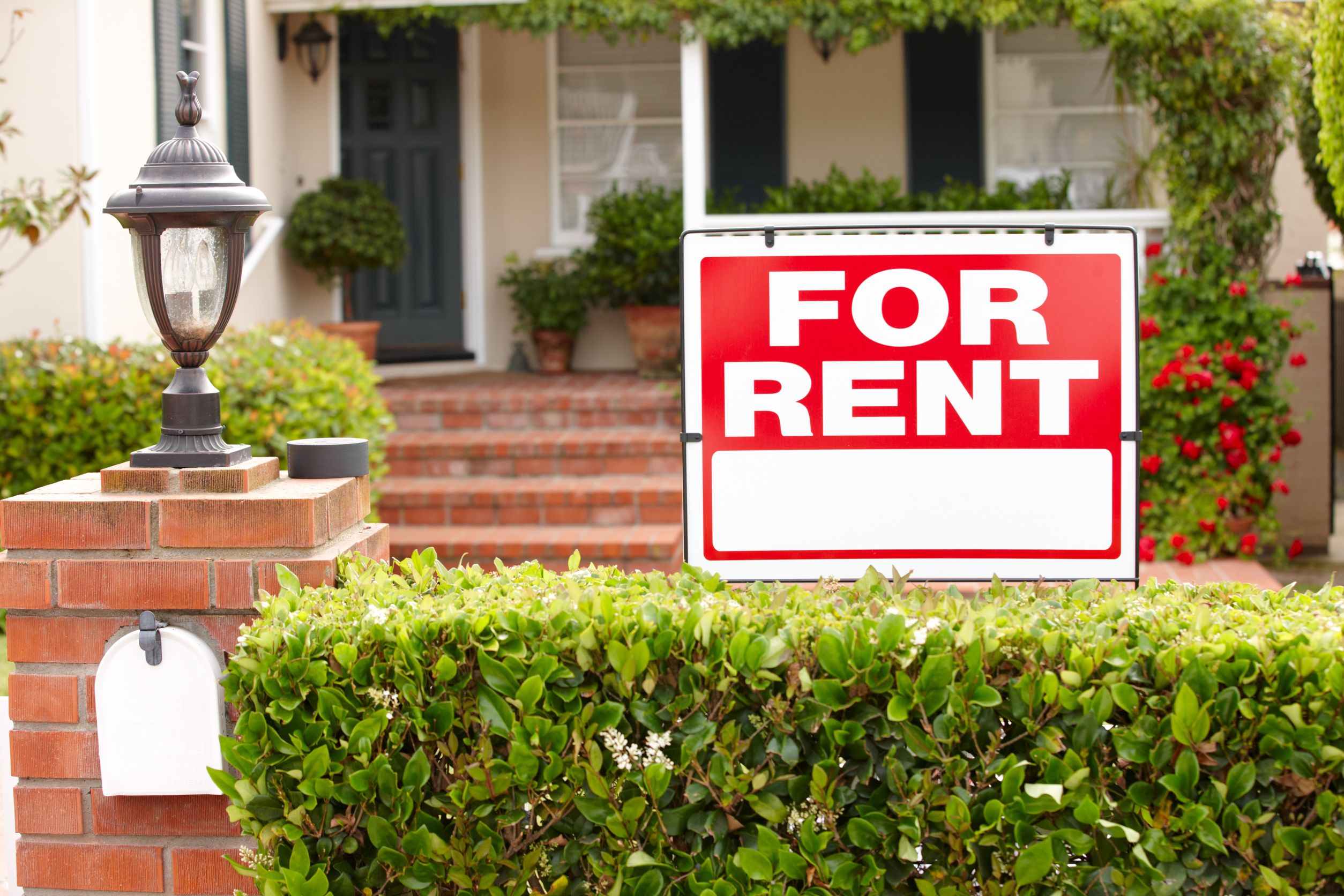 Perth's rental vacancy rate has hit a 12 year low, prompting concern there's more competition for limited stock, and rents could rise once COVID-19 restrictions are removed.
The Real Estate Institute of WA says expats returning to the state and fewer investors  have reduced available stock to 1.6 per cent, well below the three per cent needed for balanced supply and demand.
REIWA President Damian Collins said part of the problem lies with emergency legislative changes made during the pandemic which restricted evictions and rent increases. He wants to see the legislation removed completely.
"A lot of the laws around rent increases and ability to evict tenants at the end of the lease are all blanket across the board and that's putting off investors. It's only going to make the situation worse.
"Ideally get rid of it, if not at least it means only those who are really still affected by COVID will have the benefit of any legislation protections."
The Residential Tenancies COVID-19 Response Act is due to expire on September 29.
Listen to the full interview here: