Remembrance Day: Vietnam veteran Greg Forbes tells his story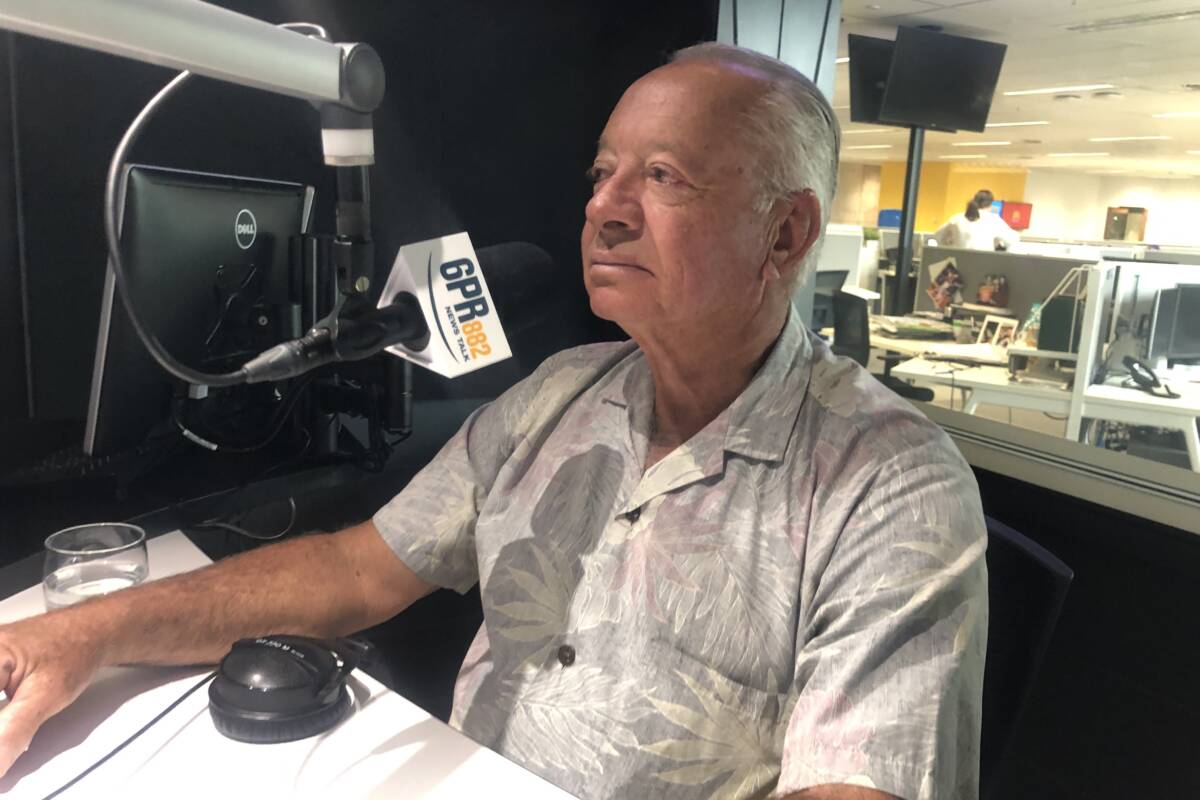 On June 7, 1971, during the battle of Long Khan, Greg Forbes was on a helicopter mission.
They took enemy ground fire which led to them crashing into trees at 120 feet in the air, before falling to the ground.
The Captain, Everitt 'Lofty' Lance and gunner David Dubber were killed, two others were seriously injured.
Greg survived.
But he has lived with the guilt of that moment ever since.
"It played on my mind for a long time," he told Liam Bartlett on 6PR Mornings.
"And as I grew older, I thought 'what are their children going to say to me', and I met them last June in fact, and they welcomed me with open arms which was very emotional.
"I still am in contact with them, after 50 years."
Press PLAY to hear Greg's full story below