Remembering Dirk Hartog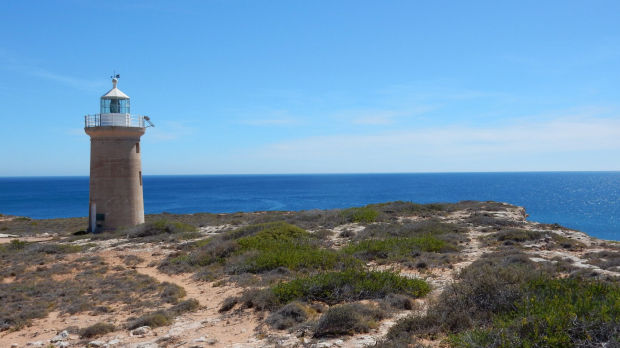 This year marks 400 years since the arrival of Dutch explorer Dirk Hartog on Western Australian shores – and a number of activities are planned around town this weekend to spread the word.
Curtin University academic and Dirk Hartog Festival organiser Dr Nonja Peters said the explorer was lucky he wasn't shipwrecked off the treacherous stretch of coast.
'When Dirk Hartog came along, they certainly couldn't work out longitude, that's why they ended up with shipwrecks along the coast,' she told 6PR's Chris Ilsley.
Fortunately for the captain, he made it back home to the Netherlands. Unfortunately for Australian history buffs, the surviving items from that historic journey – including a pewter plate Hartog inscribed and fixed to a wooden post to mark his arrival in WA – are held by Dutch authorities.
'He was lucky he was not part of the shipwrecks, so the plate is not part of the Shipwrecks Act, because his boat did not shipwreck,' Dr Peters said.
'So, the plate may always stay in the Netherlands. We're always very keen to have it here because in fact it was the first European artifact in Western Australia and it's quite an important document, in a way.'
For more information about the festival, click here.
Listen to the full interview below:
For more Perth Tonight stories, click here.