Releasing prisoners is unbelievable: expert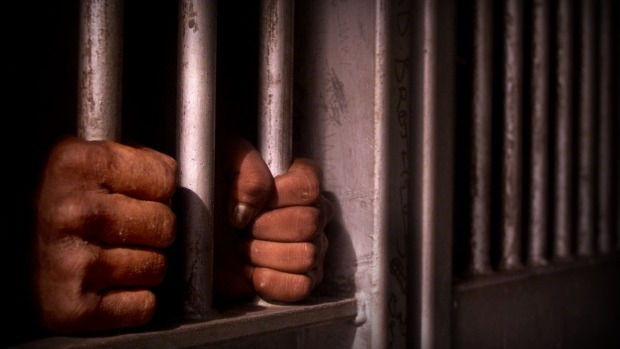 A legal expert has slammed the State Government's decision to potentially release prisoners to deal with overcrowding in prisons, saying it doesn't take into consideration the impact on victims of crime.
Corrective Services Minister Fran Logan has asked his department to look at how many people are currently being held in prison on remand and for fine-defaulting in a bid to help reduce inmate numbers.
HHG Legal Group Managing Director Simon Creek says Mr Logan's decision is unbelievable.
He spoke with Oliver Peterson.