Regional funding debacle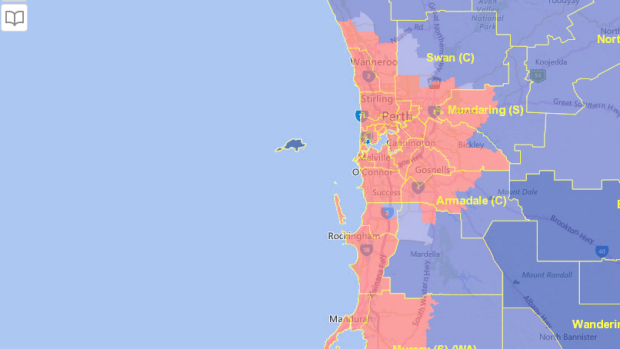 The Federal Government's regional mapping for the Building Better Regions Fund has caused a stir, with areas including Pinjarra, Mandurah and Clifton considered part of Perth, meaning they are not eligible for funding. However, areas including Anketell and Ellenbrook have been classified as 'regional', so could get a funding boost.
Member for Canning Andrew Hastie has told Gary Adshead, he's mystified by the map.