Regional bank closures continue across Australia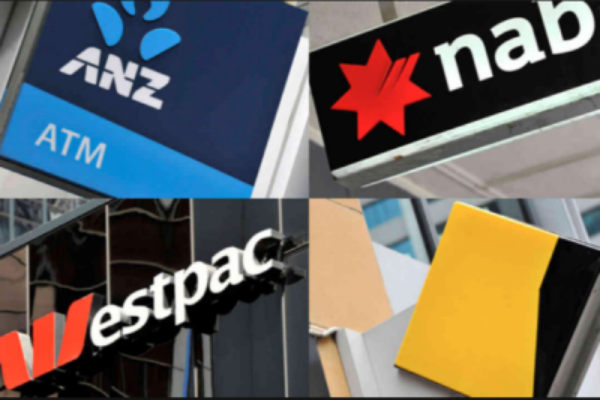 The Commonwealth Bank has announced a three-year moratorium on regional bank closures as branches continue to close in Western Australia.
Australian Citizens Party Research Director Robert Barwick spoke with Oly Peterson on 6PR's Perth Live confirming the Commonwealth Bank moratorium would not apply to Bankwest branches.
"Commonwealth Bank is not extending this [closure moratorium] to Bankwest and that is outrageous," Mr Barwick said.
Press PLAY to hear about the future of regional banks and where the latest WA closure is