Refugee magpies fighting one another in Perth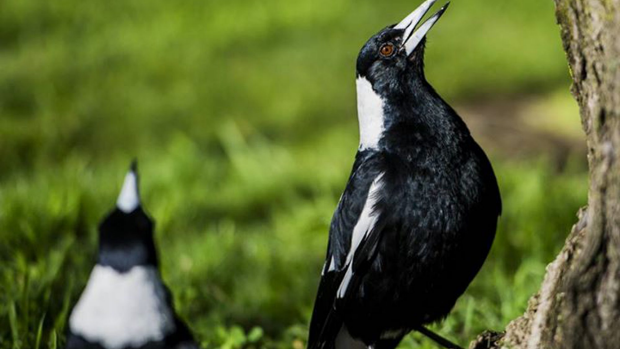 There are not enough trees to go around for Perth's magpies according to a bird expert.
Magpies in Perth's southern suburbs are attacking and injuring one over territory because of a reduced amount of tree canopy.
Bird expert Gisela Kaplan says that cutting down mature trees on private property is creating 'refugee birds' and is creating a threat to the species.
She spoke with Adam Shand.