Red Apple Day raising bowel cancer awareness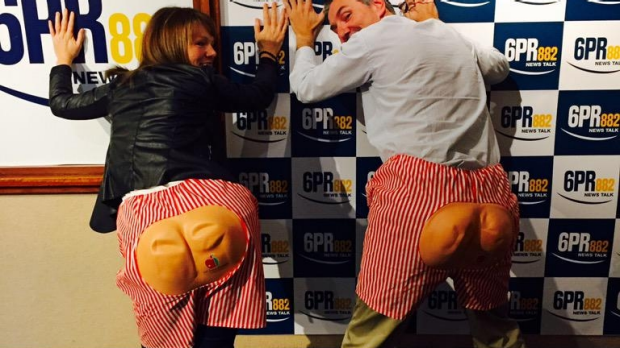 Today marks Red Apple Day, the key event of bowel cancer awareness month.
Perth Dietician and bowel cancer ambassador Julie Meek says today is about highlighting bowel cancer and encouraging people to get screened.
Gary Adshed spoke with bowel cancer survivor Phil Illingworth and Colorectal surgeon and director at Bowel Cancer Australia Associate Professor Graham Newstead.