Recruiting for a cause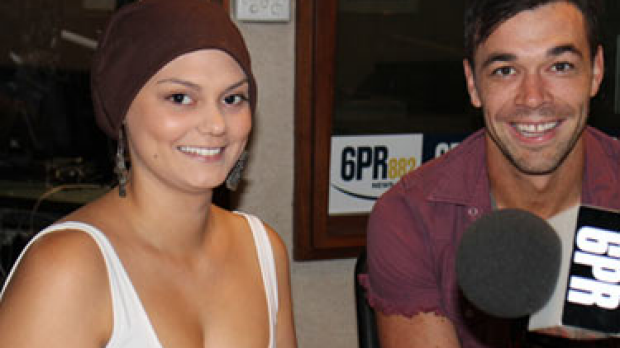 Skye Faithfull is suffering an aggressive form of breast cancer but rather than focusing just on her own health she is tackling the disease head on for others with a fundraiser. Skye joined Gary Adshead along with her key recruit for the cause Ryan Crowley.
Click here if you would like to get involved and help Skye.
Stay up to date on breaking news with 6PR on Twitter