Record-breaking Bust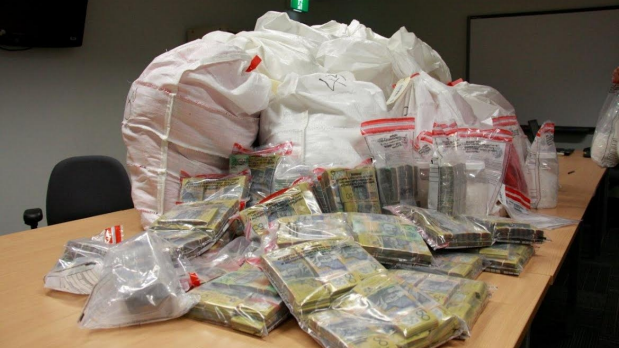 Four Hong Kong nationals have been arrested following a record methamphetamine seizure in Perth.
316 kilograms and around $1.4 million in cash were found at a house in Canning Vale while cash and drugs were found in an apartment on Adelaide Terrace and a hotel Hay Street.
Australian Crime Commission CEO Chris Dawson says the massive haul is a win for police.
He spoke with Adam Shand.