Real Schools CEO says Labor's education pitch has missed the mark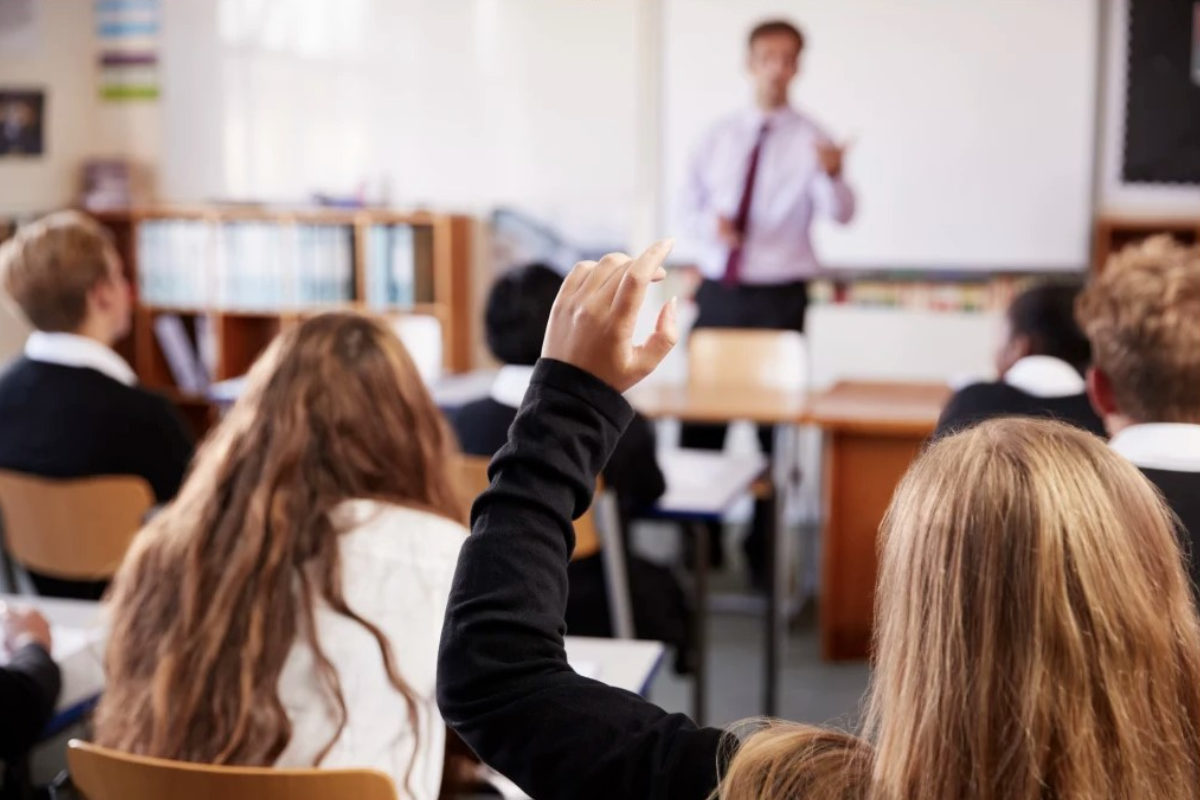 Adam Voigt says that the opposition has missed out on fixing the main issues in the education system with their recent announcement.
Improving education standards is the focus of the Federal Opposition's almost 150-million dollar election pitch to double the number of high achievers studying teaching and incentivise more professionals in other fields to retrain and improve career progression.
Labor has announced plans to double the number of high-achieving students enrolling in education over ten years, from about 1800 to 3600 a year.
Adam Voigt, a former principal, education and school leadership expert, told Liam Bartlett on 6PR Mornings that there is an 'enormous problem' with the education workforce. 
When asked what he would do to fix the country's education system, Mr Voigt said there are two main issues to resolve.
"Number one, it would be to create an education system that preserves its workforce, that looks after the people who come into it and do an incredible job at it rather than creating a working environment that drives them out," he said.
"The second thing that I would deal with is address equity in the education system."
Tap PLAY to hear the former principals' comments on Labor's education plan.