Ready, jet, go: New category for bumper 2022 Avon Descent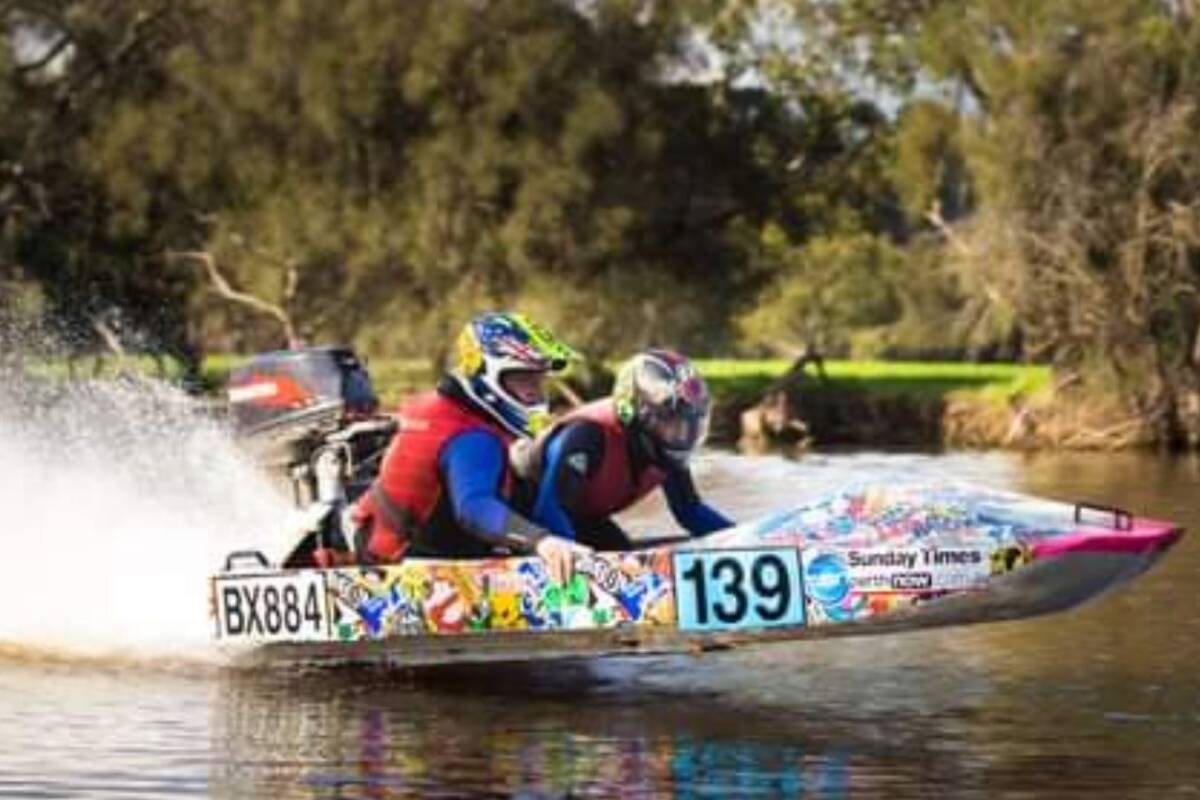 An Avon Descent competitor says participants this year are "dancing around like idiots" at the expected conditions for this year's race after Perth's recent wild weather and heavy downpours.
Mini-Jet Racing WA ambassador Brad Cuss is competing in next weekend's event in his self-built mini jet for the first time, and the former street car racing champion told Gareth Parker on 6PR Breakfast 10 of the mini jets he has built are hitting the water under a new race category.
Cuss started making the mini-jets commercially about 12 months ago after switching his wheels for a vehicle of a more buoyant nature.
"It's going to be great to showcase what these little boats are capable of doing this year," he said.
LISTEN 👇 to how the mini-jets are different