RBA will produce add tactile cues to notes for blind people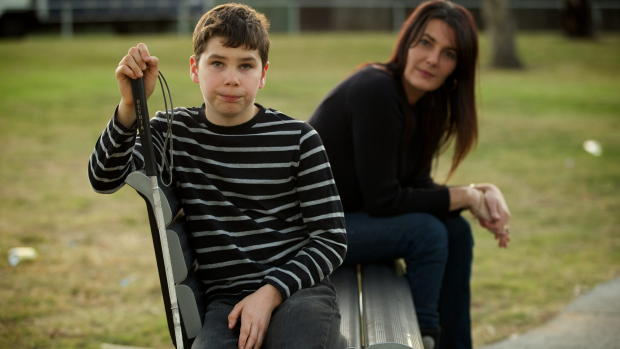 Persistence has paid off for 13 year old blind boy with the RBA announces they will print 'tactile' bank notes for the vision impaired.
Connor Mcleod started campaigning the RBA for tactile bank notes to help him and other blind people torecognise which notes he ahd and their value.
Today the Reseve Bank of Australia announced that they will begin producing notes with tactile identification that can be read by the vision impaired in Australia.
Connors mum Ally Lancaster spoke to 6PR this morning about the RBA decision.