Rare whisky set to fetch more than $90,000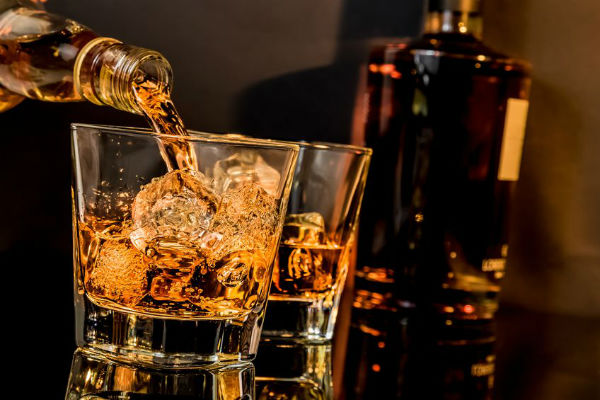 A bottle of the rare Japanese whisky, Yamazaki 55, is going under the hammer for the first time in Australia and is expected to fetch more than $90,000.

Dan Murphy's is auctioning one of only 100 bottles of the Yamazaki 55 that have been released across the world.
West Aussie whisky expert, Xander Stucken joined Perth LIVE with Oliver Peterson to discuss what makes the drop special.