Rare tortoise taken from Perth Zoo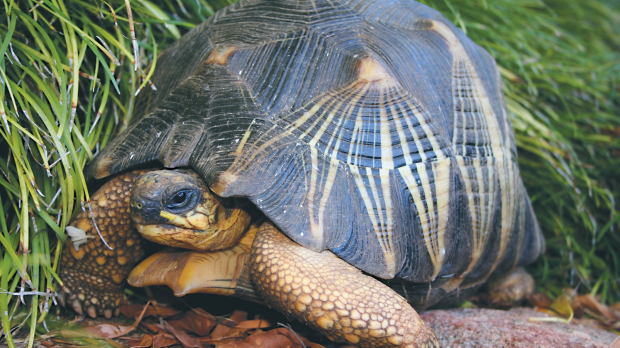 A Radiated Tortoise has gone missing from Perth Zoo with suggestions it may have been taken to sell on the black market.
The large and rare tortoise was not in its exhibit when staff arrived on Tuesday morning and they are concerned for the well being of the tortoise who is a native of Madagascar.
Perth Zoo's Director of Life Sciences Maria Finnigan spoke with Peter Bell on Afternoons.
If you have any information contact Kensington Police on 9474 7555 or Crime Stoppers on 1800 333 000.
Listen to the interview here…