Rangers don't want more power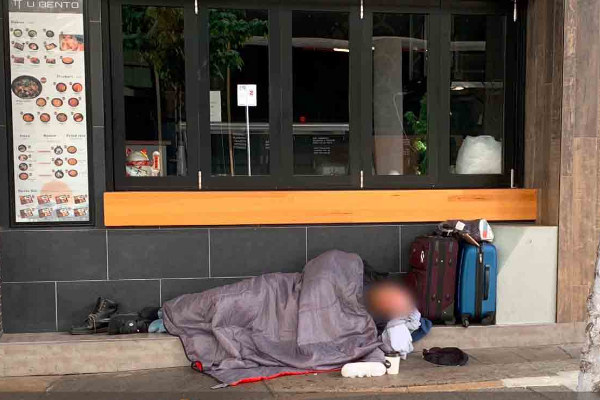 The City of Perth wants to give their rangers more power in an attempt to reduce antisocial behaviour and homelessness, but the Police Union and Services Union don't agree with the push.
Twelve rangers cover a 20sqkms of the CBD to help tackle antisocial behaviour, and while the City of Perth want them to be able to make arrests, the Police Union says it's too risky.
"I just don't think it would work logistically, I think it would put those rangers in significant risk," Harry Arnott, Police Union President, told 6PR Breakfast.
And the group representing the rangers agrees. When asked if the rangers want more power the representative from the Services Union replied: "No, not particularly," Wayne Wood said.
"I think we currently have a system that works." The WA Branch secretary told Steve and Baz.
Click PLAY to hear the full interview.