Rance a chance to leave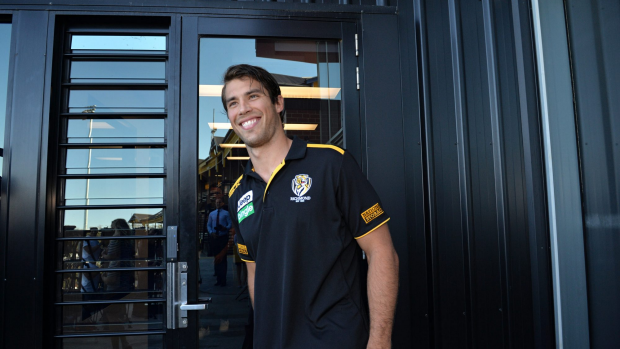 Brad Hardie has stood behind his story that Alex Rance is investigating his options beyond Richmond at the end of the season.
Last week Hardie wrote on WA Today and spoke on Sports Today that there is an issue with the star key-defender and the club.
'I'll stand by that,' Hardie said on Monday night.
'We know he's signed a contract. We also know that in that contract that his clause is that he doesn't have to start training with everyone else.
'Well the senior players have fronted him and said 'well mate, we don't care how much money you're getting, we want you to train with us', he said, 'well that's what I've negotiated, that's what I'm doing."
'They're not happy with that, they're extremely not happy with that.
'There is a problem down there at Richmond with Alex Rance, some of his teammates and the contract.'
Listen: