Racist assault caught on video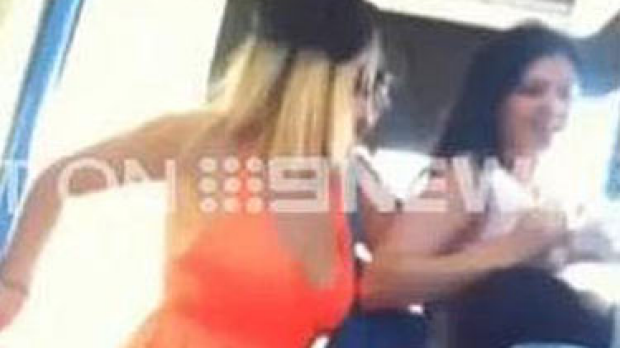 Footage has emerged showing two teenage girls abusing and assaulting an indigenous man on a bus on the Gold Coast. Police are considering laying charges against the two women if the man comes forward. The images were captured by a 13 year old girl.
The latest case of Australian bus commuters acting atrociously has gone viral on social media after being captured on a mobile phone.   
The video shows two young, well-dressed women punching, kicking and spitting on an elderly indigenous man.   
Shocked commuters look on as the women scream and punch the man, who is seen cowering against a window with some of the passengers calling for the pair to leave the man alone.   
Another male passenger intervenes and manages to force them off the bus, throwing their handbag after them.   
Queensland Police say they're trying to identify the women.
Stay up to date on breaking news with 6PR on Twitter