Rachel Siewert on changes to the disability pension.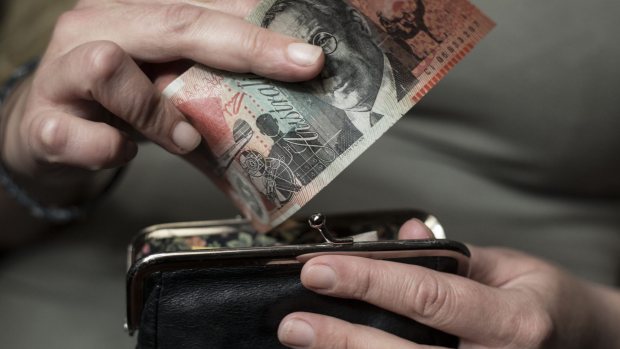 A Queensland Alzheimer's sufferer could lose his disability pension if he heads to Gallipoli this year.
Patrick Nicholls won a spot in the ballot to attend the centenary of ANZAC commemorations but could lose his benefits because of new rules, which cut payments if a person on the Disability Pension is overseas for more than four weeks.
WA Greens Senator Rachel Siewert has labelled it "cruel" and says she opposed the change in parliament.
Rachel Siewert spoke with Gary Adshead.