Race to 80: why Australia can't open up for some time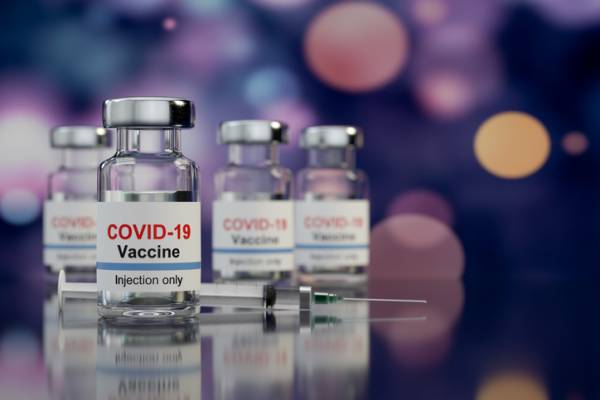 Australia can't afford to abandon its zero COVID-19 strategy until at least 80 per cent of the population is fully vaccinated, according to the Grattan Institute.
It mirrors the strategy agreed upon by National Cabinet today – which sets out the same target for "Phase C" of the rollout.
Economist Tom Crowley, who co-authored the report, told Perth LIVE's Oliver Peterson, that includes 95 per cent of the vulnerable population, including the elderly.
"We don't just have to sit inside until 80, so even if we get to 50, or 60, or 70 life gets a lot easier, it's much, much easier to contain COVID than it is today," he said.
"So hopefully you wouldn't need so many lockdowns, or any lockdowns.
"Even if you get to 70 and you flatten out, it's not the end of the world, but if you were to completely open up and stop trying to contain COVID at 70, then there'd be a bad health outcome.
"Even though 70 and 80 doesn't sound like a huge difference, that's an extra 2.5 million people who are not vaccinated, and that is enough that it can overwhelm your hospital system."
The report says vaccines must also be rolled out for children over 12.
"They're not at particularly high risk themselves from COVID, but they can spread it," he said.
"And if you don't vaccinate kids, what we've seen from places like the UK is that schools can become super-spreader havens."
Press PLAY to hear more about the Grattan Institute's report