RAC backs Thornlie-Cockburn rail plan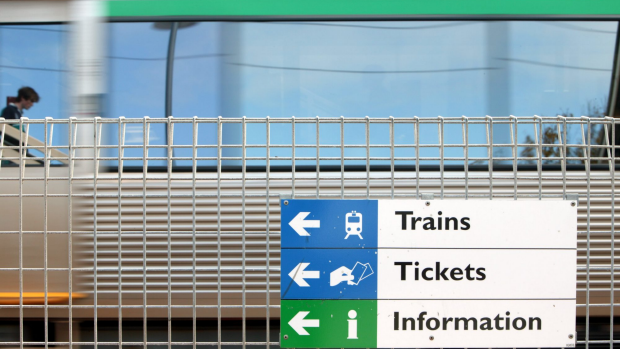 The RAC has welcomed a Liberal Party election promise to extend the Thornlie rail line to Cockburn Central, saying it's been pushing for the project for six years.
The Barnett government says the project, which also forms part of Labor's Metronet rail plan, should be completed by 2023.
The RAC says now that both sides of politics are behind the new link, work should start immediately.
RAC General Manager Corporate Affairs Will Golsby says the Thornlie-to-Cockburn line would help reduce traffic congestion.
He spoke with Oliver Peterson.