'Quite surprising': Zak Kirkup responds to scathing Liberals review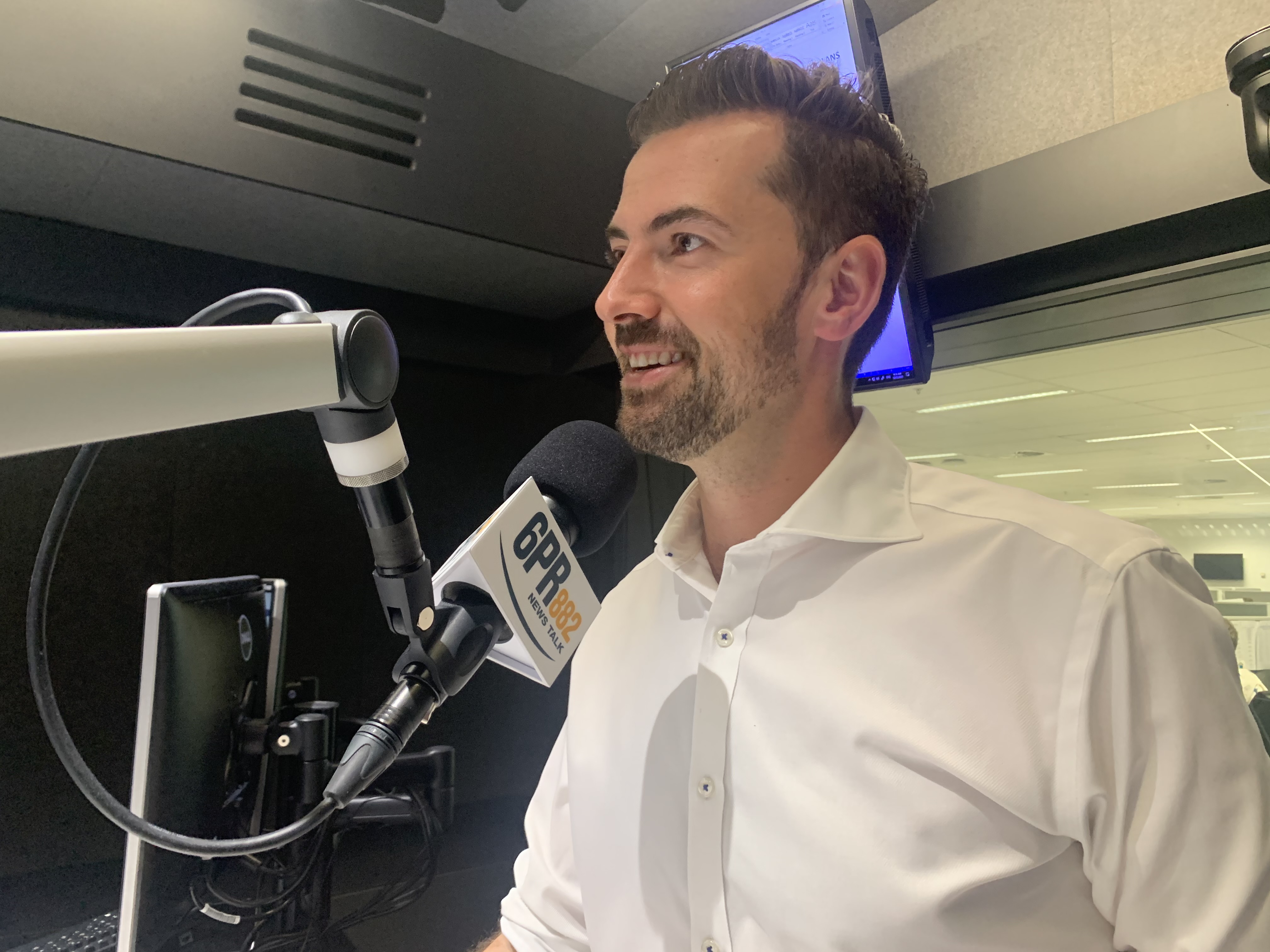 Former WA Liberals leader Zak Kirkup insists he wants to be part of the process to rebuild the flailing party, after it released a scathing internal review.
The 2021 Liberal election review accused some of its members of "unethical" conduct – and was deeply critical of the decision to make Kirkup leader.
The former Dawesville MP told Perth LIVE's Oliver Peterson the wide-ranging review hit a nerve.
"There was a lot in it that was quite surprising, I think, for a lot of people," he said.
"That's part of the gig, when you're the leader, right? I am responsible for the decision that are made during the election, and we made as a team.
"I took full responsibility for it then, and I take full responsibility for it now."
Kirkup says he's not backing away from the report.
"There's some good opportunities to reform in there, I think. There's some good things that the party can work on," he said.
"These types of reports aren't something that we should shy away from, these are things we need to step into, and to work hard to make sure the party broadens that appeal and brings more people with us, because that seems to be the problem. The report identified that we are not connecting.
"I want to be a part of that process, I think all of us need to be."
Press PLAY to hear the full interview on Perth LIVE