Queen returns to Windsor Castle after spending night in hospital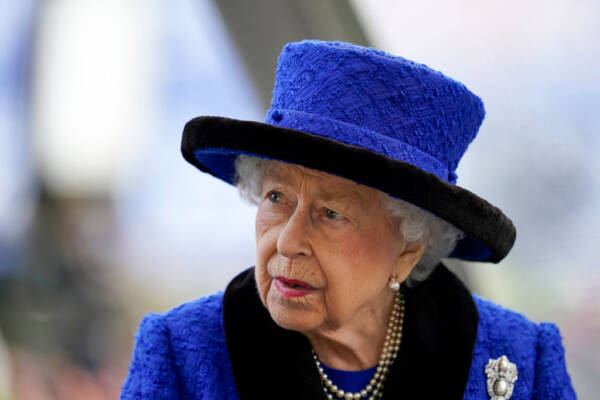 Queen Elizabeth has returned to Windsor Castle after spending the night in hospital.
Buckingham Palace released a statement saying she is in good spirits.
It comes as the 95-year-old had recently cancelled a trip to Northern Ireland.
UK correspondent Edna Brady told Oliver Peterson, filling in for Gareth Parker, that she had recently been advised to rest.
"Reluctantly, she was accepting her doctor's advice to rest for a few days," he said.
"We now know she went straight to hospital on Wednesday afternoon, she had some preliminary tests, we're not told what for, and she was released today – lunchtime Thursday UK time."
Press PLAY to hear more below
Photo by Alan Crowhurst/Getty Images