Quadriplegic centre of shame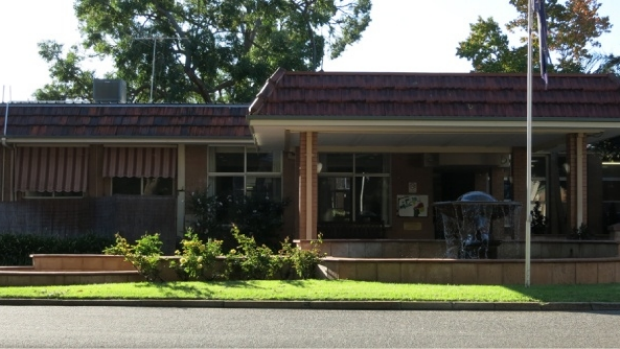 I watched a story on Channel 9 news last night that prompted one of those "what the?" moments ? even for a professional cynic like me.
As a former colleague of mine used to say "these tired eyes have seen it all".
Well, no they haven't.
Because last night I watched a C4 quadriplegic ? a young man who can't move his arms or legs ? reveal that the Government-funded centre he lives in is so desperately outdated and rundown that he received third degree burns when placed in a faulty shower.
The Quadriplegic Centre in Shenton Park was built in 1969 and is described as being critical and integral to the State's care of the most severe cases of para and quadriplegia.
Many residents require mechanical ventilation to breathe. Many of the residents' stories would bring you to tears.
So, the words of the burns victim Greg Evans ? and the images of the dilapidated state of the centre, got me wondering. Why isn't this sad and sorry little corner of WA healthcare all part of the Government's much vaunted bigger picture?
How could this vital facility be so badly neglected?
For how long has the dire situation been known?
That answer is easy to find by reading a series of annual reports dating back to 2005, which repeatedly ring alarm bells.
"The quadriplegic centre's accommodation assets have now passed the end of their effective economic life and in some respects, safe use," last year's annual report read.
Or there is this from 2007 ? "accommodation was fast reaching the end of its useful life."
Channel 9's Josh Jerger asked quadriplegic resident and now burns victim Greg Evans what the Health Minister should do to help the bleak situation.