QantasLink pilot strike forces mass flight cancellations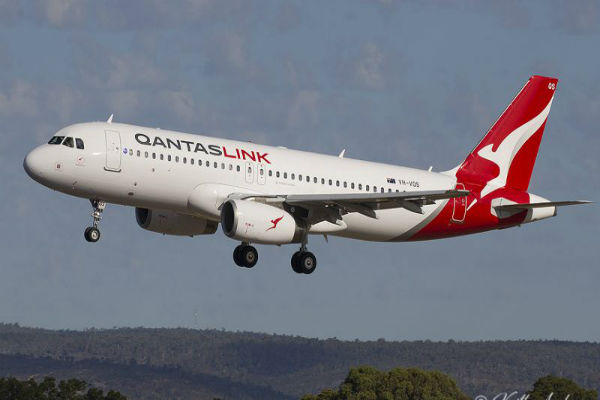 Pilots working for Qantas-owned Network Aviation have walked off the job,  impacting FIFO workers and other passengers flying within WA.
50 per cent of today's scheduled flights have been cancelled.
Network Aviation COO Trevor Worgan told Oly Peterson on 6PR's Perth Live their counteroffer of a 25 per cent wage increase –  down from the initial demand of 50 per cent – is fantastic value for the pilots.
Press PLAY to hear the full details
"25 per cent is a huge uplift and it's extremely hard for any business to take a 50 per cent increase," Worgan said.