Qantas named most desirable workplace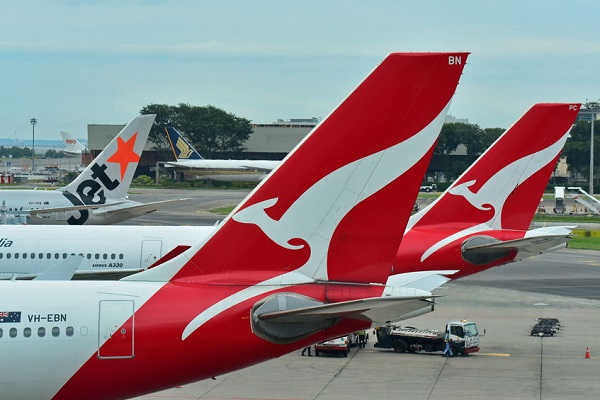 The Top 20 list for Australia's most desirable workplace has been released with airline, Qantas, topping the list.
6PR Breakfast spoke with Frank Ribuot from Randstad Australia, who compiled the list of the businesses most attractive to employees.
Tech giant Apple dropped from first place to third this year, with Qantas taking the title.
Hear who made the list: