Qantas CEO says customers are 'extremely disappointed' about WA border shut out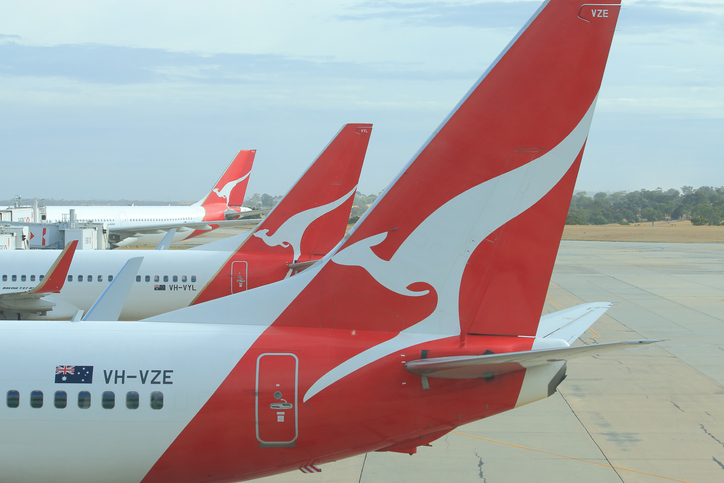 Qantas CEO Alan Joyce told 6PR of the customer anxiety after the states border opening was changed.
Alan Joyce said there's a lot of anxiety for all businesses in Australia with the changes made.
"This uncertainty is creating for us a lot of angst about what do we plan going forward without having a certain date," he said.
"Without knowing that next time it will truly be locked in because even if we get that commitment, could something change again given what happened on (February 5)?"
Tap PLAY below to hear more of Alan Joyce speaking about WA's travel situation.