Qantas can "weather the storm"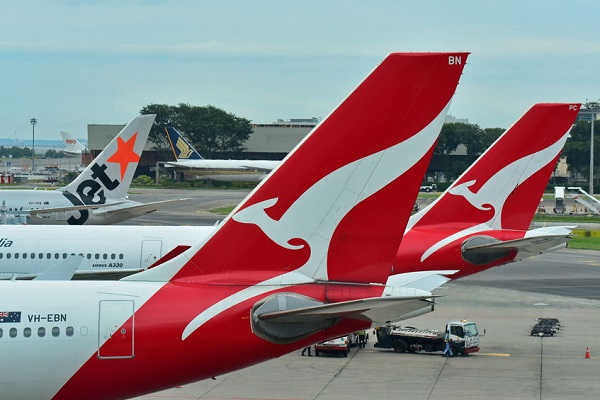 Qantas profits have nosedived more than 90 per cent but it's still managed to record a profit of $24 million.
Two billion has been wiped from the national carrier's bottom line and thousands of workers have been stood down.
Editor of Executive Traveller David Flynn told Oliver Peterson the pain is about to get worse but he believes they will survive.
"It will cost jobs and cost a lot in renegotiation of contracts.
"It will be belt tightening all round."
Listen to the full interview: