Pyjama protest organised to stop late night train service closure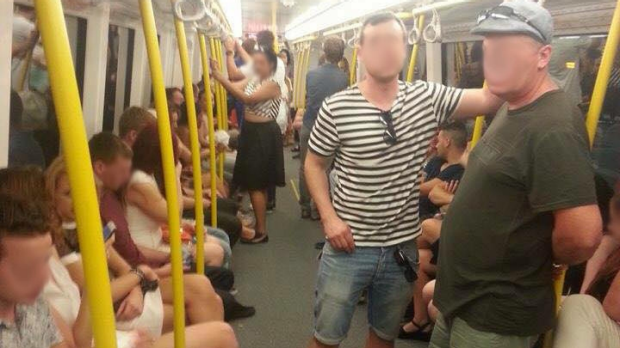 Commuters angered by the planned closure of the late night train service from Perth are planning a pyjama protest to save the service.
The decision to close the service was made by the Public Transport Authority because of a lack of patronage.
The late trains are a free services departing the city on all lines at 1.00am or 1.15am, and 2.15am on Saturday and Sundays.
Thousands of people have taken to social media to protest the cancellation of the late-night services, as the taxi council conceded the industry may be unable to cope during peak periods.
Transperth announced on Friday that it would axe the free weekend services from April because not enough people were using them.
PTA spokesperson David Hynes told 6PR earlier this month the service was not popular enough to sustain.
"An average of around 80 passengers per train, and some are only carrying 20 to 30 passenger," he said.
But commuters have taken to social media to dispute the PTA's notion that no one uses the service.
@ColinBarnett @transperth How many people does a replacement bus hold? #transperthlatenight Taken at 1:15am TODAY pic.twitter.com/hfSpQQURfK ? aaron vesiontwo (@v2photo) February 7, 2015
Aaron, who frequently uses the service, told 6PR's Breakfast program there was rarely a time that he saw an empty seat on the service.
"It's not just people going out for the night who use the service. It night workers and apprentices chefs and all sorts of people," he told Steve and Basil.
Aaron says a facebook page set up for the protest on the 21st of February has already attracted 1300 attendees.