Putting pen to paper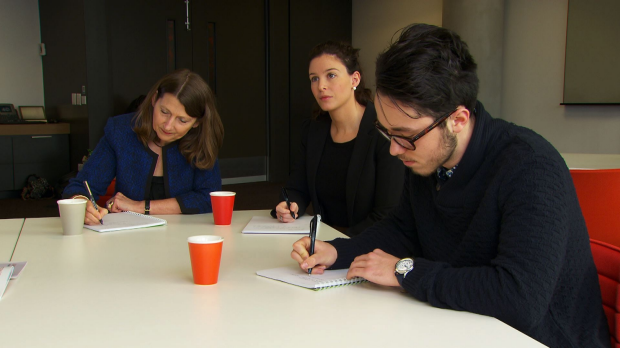 New research suggests one in three West Australians never or rarely use handwriting to express thoughts and ideas. Is it a dying art?
6PR's Chris Ilsley spoke to Professor Helen Skouteris of Deakin University to discuss the research.
Listen to the full interview below:
For more Perth Tonight stories, click here.