Push to put cigarettes out in WA prisons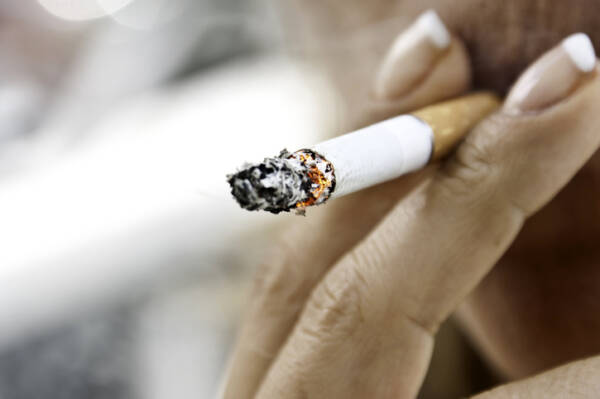 A push to ban smoking in all Western Australian prisons has released today, with the Office of the Inspector of Custodial Services urging the state government to commit to a timeline.
Inspector of Custodial Services, Eamon Ryan, says the government should consider the move to ban cigarettes, without doing it overnight.
"If you were to just say from tomorrow there's no smoking in prisons, I can guarantee you'd have serious problems," he said. "It has to be well planned, it has to be well signposted 12 or 18 months out, there has to be a comprehensive support plan, there has to be engagement with Cancer Council Quit Smoking campaigns. It has to be done properly and it has to be properly resourced."
A report released on Thursday highlights how Western Australia is one of only two jurisdictions in Australia that permits prisoners and staff to smoke on prison grounds. Mr Ryan told Oliver Peterson some of the statistics are shocking.
"82 per cent of prisoners are active smokers, compared to 11 per cent in the general community," he said.
53 per cent of staff surved said they had also used tobacco or seen other staff use tobacco to manage prisoners' behaviour in WA prisons.
The report states that banning smoking on prison grounds was not only for improving the health of people who smoke, but also for non-smokers.
"Many of the staff that we spoke to also expressed serious concerns about being exposed to second hand smoke."
Mr Ryan believes the legislation has worked elsewhere, and should work in WA.
"All barr two restrictions in Australia have done it and done it successfully. Overseas they have done it. So I think in a sense we're stating the obvious," he said.
Press PLAY to hear more about the report