Push to lower bowel cancer screening age to save people "in the prime of their lives"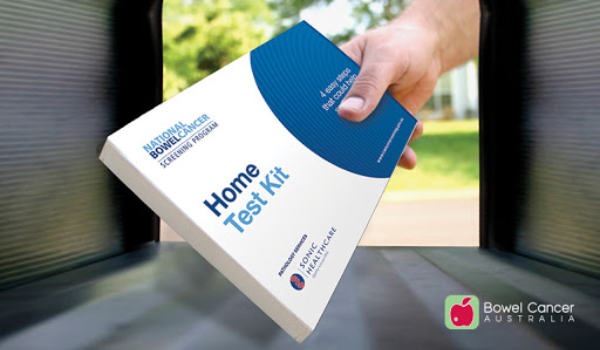 There is a push to lower the age for the bowel cancer national screening program to people in their mid 40s.
Developed by The Demographics Group and commissioned by Bowel Cancer Australia, the Protecting nine million Australians: the case for screening from age 45 report examines the growing impact of bowel cancer in people under 50 and the benefits of lowering the screening age.
The report has found a lack of early testing is resulting in a number of cases in younger people flying under the radar. Compared to other cancers, bowel cancer is the only one to show an increase in mortality rates for people aged 45-to-49.
The government-funded screening kit is available to people aged 50 to 74.
Social demographer and author of the report Bernard Salt told Oliver Peterson people who are diagnosed with bowel cancer in their late 40's are usually in the late stages of it.
"This is a cancer that if you get it early enough you can beat it.
"Extending the age profile from 50 back to 45 – it adds another 2 million to the pool of people we're covering but you're saving lives, and it's the lives of people in the prime of their lives."
Listen to the full interview: