Public service cuts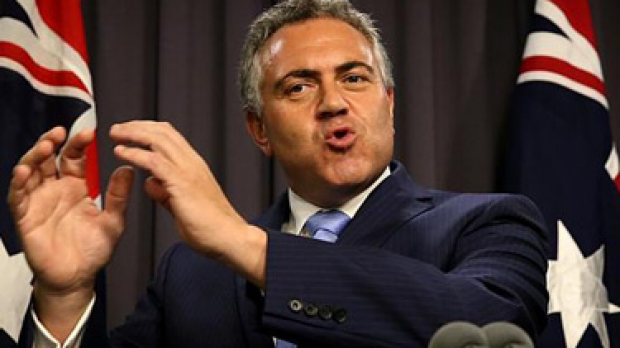 A range of major spending cuts to government services and payments has been recommended by the Federal Government's Commission of Audit. In the gun are family payments, child care, health care, education, unemployment and pension payments, aged care and the National Disability Insurance Scheme. 
The audit also recommends cuts to industry assistance and the public service and a radical shake-up of the way all governments tax and do business.
Gary Adshead spoke to Council of the Ageing Chief Executive Ian Yates and the President of Doctors reform Society of Australia Dr Con Costa.