Pub owner responds to 'pram ban'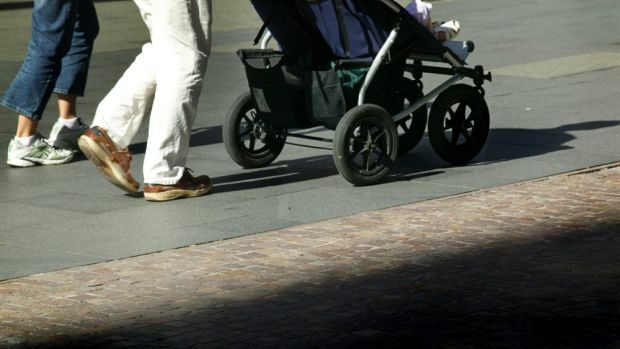 6PR Breakfast received many calls and messages from listeners following 'Strolling Out's' rumour that Coast at Port Beach were turning away patrons with prams and young kids.
Sue called to say she and her family went to Coast for dinner around 7.30pm, but because two of her son's were under 18 she and her family were turned away.
Coast owner Ian Hutchinson told Steve and Baz there was no pram or children policy.
'We're trying to manage everyone's experience, so we do have areas for the younger guys without families, to a family area.
'We're trying to make sure that everybody that comes down enjoys their time out.'