Psychologist says four-year-old Cleo Smith can provide accurate account of what happened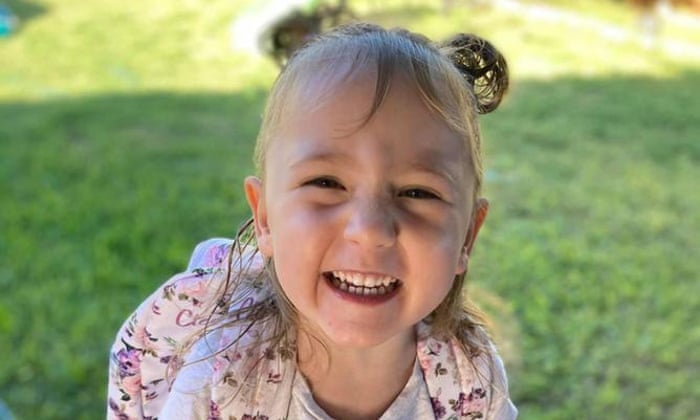 Cleo Smith was found 'alive and well' on Wednesday morning but what happened to the four-year-old still remains unclear.
Senior Lecturer in Forensic Psychology from the University of Sydney, Dr Celine Van Golde, told Millsy at Midday that Cleo Smith can still provide an accurate account of what happened even though she is still very young.
"When you are four-years-old and you are being asked questions at the time or just after it happens, you will be able to recall quite a lot of detail," she said.
"These details and the statement you give can be used in Court if it is deemed to be governed in a proper way … that will definitely happen over here.
"Police officers that will speak to her are specifically trained at interviewing children.
"If you go back further in time it was assumed that children are not capable of providing accurate or comprehensive statements but what we have learnt from research over time is that children are very capable at doing this as long as they are interviewed in an appropriate way."
Press PLAY to hear the whole interview Dr Celine Van Golde
Image: Ellie Smith