Proposed windfarm off the coast of Rottnest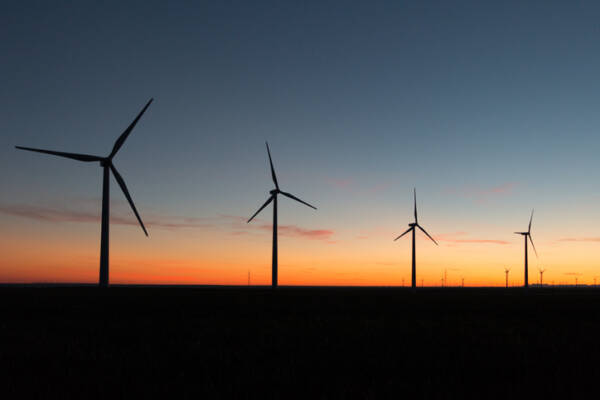 An off-shore wind farm has been proposed off the coast of Rottnest Island, comprising of up to 50 wind turbines embedded into the ocean floor.
UK based firm Flotation Energy is planning the farm around 20 kilometres south from the coast of the travel destination, with the farm hoping to be operational within five to 10 years.
Academic Chair of Energy Studies at Murdoch University, Dr Jonathan Whale says the plan has many positives.
"We certainly need these types of projects if we're going to go along the path of the energy transition and have our net zero emissions by 2050," he said.
The 500 megawatt project would be fixed to the seabed in water depths up to 45 metres, but would be visable from the shore.
"The sight of the turbines will be similiar to what you can see of Rottnest from the coast," Dr Whale said.
Floatation Energy believes the location of Perth offers "one of the largest seabreeze systems in the world."
"Not only can we reduce the visual impact by going further offshore, but we also get the high wind speeds offshore and then we can produce a lot more energy," Dr Whale told Perth LIVE.
Press PLAY to hear the full interview