Promising new statistics in 'Stop the Coward Punch' campaign, but still 'a long way to go'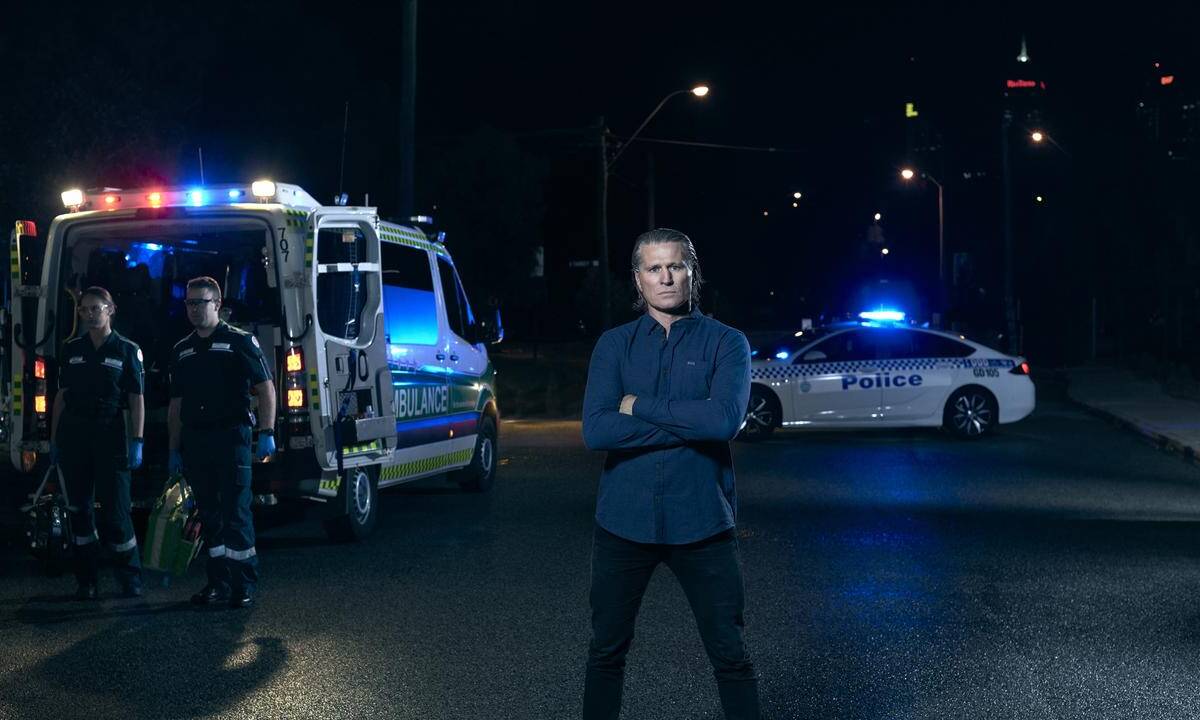 New research has found that while the number of fatal 'coward punches' have declined, there has been an increase in the assault in domestic settings.
It comes as the Stop the Coward Punch week kicks off today, with its founder Danny Green saying there's been a lot of research put into stopping the cowardly assault but there's still a long way to go.
"It was a colossal task taken on by the Victorian Institute of Forensic Medicine," he told Gareth Parker on 6PR Breakfast.
"To try and delve into what a coward punch is, who does it, who are the victims … and the trends up until 2012 have shown a decline.
"And the trends up until 2012 up until the research piece finished in 2018 has shown a decline.
"So it's very, very rewarding to know all the hard work we've been putting in to coward punch campaign is actually coming to fruition and the trend is going down.
"But there's a long way to go because the deaths are getting lower but the amount of injuries is still extensive."
Press PLAY to hear more below 
Image: Coward Punch