Private info hacked by IS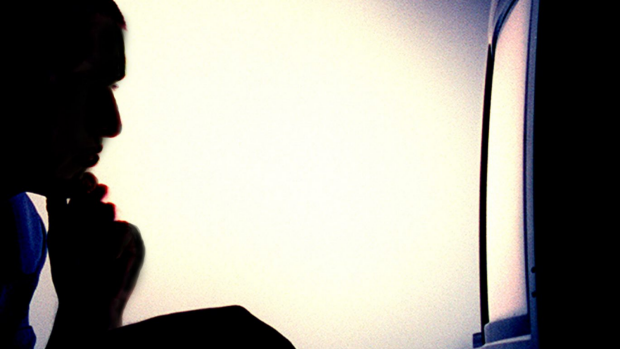 Islamic State has hacked the personal information of Australian Defence Force employees and their relatives, a Victorian MP, and several public servants.
The Age reports the phone numbers and email addresses of 1400 people, mainly linked to the US military, have been shared on social media.
At least eight Australians have had their personal information stolen and published online, followed up with a call-to-arms.
Gary Adshead spoke to The Age journalist Nino Bucci and Federal Justice Minister Michael Keenan.