Prisons awash with Drugs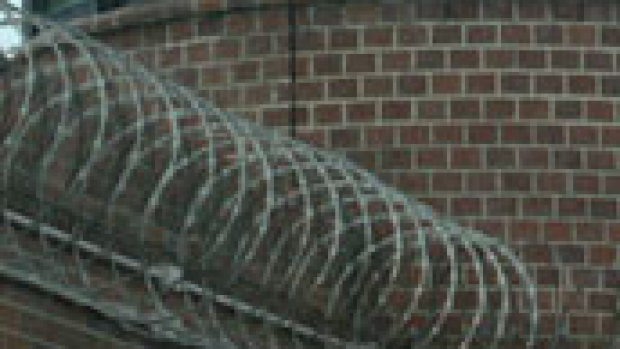 An under cover police operation, code named Ulysses, has uncovered drug dealers have been targeting WA jails and using TAB accounts to launder money. Gary Adshead who broke the story spoke to the Correctional Services Minister Joe Francis.
Stay up to date on breaking news with 6PR on Twitter  
Corrective Services Minister JOE FRANCIS has thrown his support behind calls to re-establish a police prisons unit – in a bid to crack down on drugs in WA prisons.
There are fears prison officers could be involved in smuggling drugs into jails.
A police taskforce has recommended the police prisons unit be once again set up – Mr FRANCIS has welcomed the idea and says there's a need for greater police involvement.