Principals calling on the State Government to lift school camp ban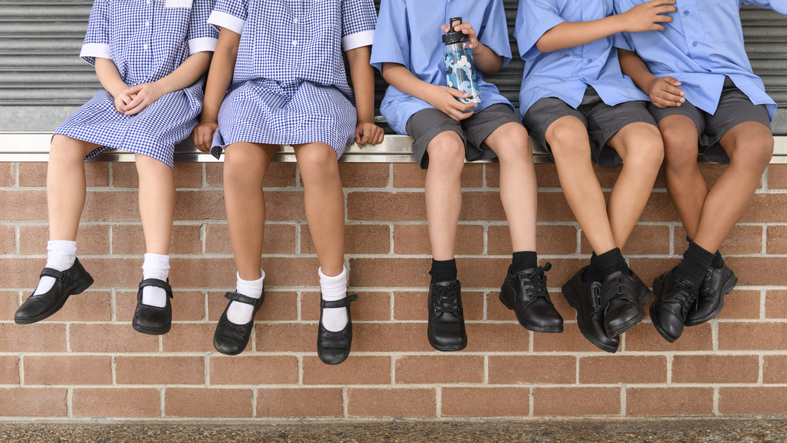 The Association of Heads of Independent Schools of Australia has told Gareth Parker on 6PR Breakfast that principals across the state want camps to be relooked at after their sudden postponement.
Alec O'Connell, Chair of AHISA and Scotch College principal, has written a letter calling Premier Mark McGowan to lift the school camp ban.
"We just want the Chief Health Officer to have a relook at camps because we feel they should be able to operate, and the case over east is that the camps are still operating," he said.
"For students and parents, camps are actually a major part of our outside of the classroom curriculum. In some ways, there in the open air and the feeling for members (is) that they're actually a safer venue maybe even more than schools or the community."
Press PLAY below to hear why schools want camps back